Healthy and organic groceries that never compromise on taste!
Open everyday! 9AM TO 8PM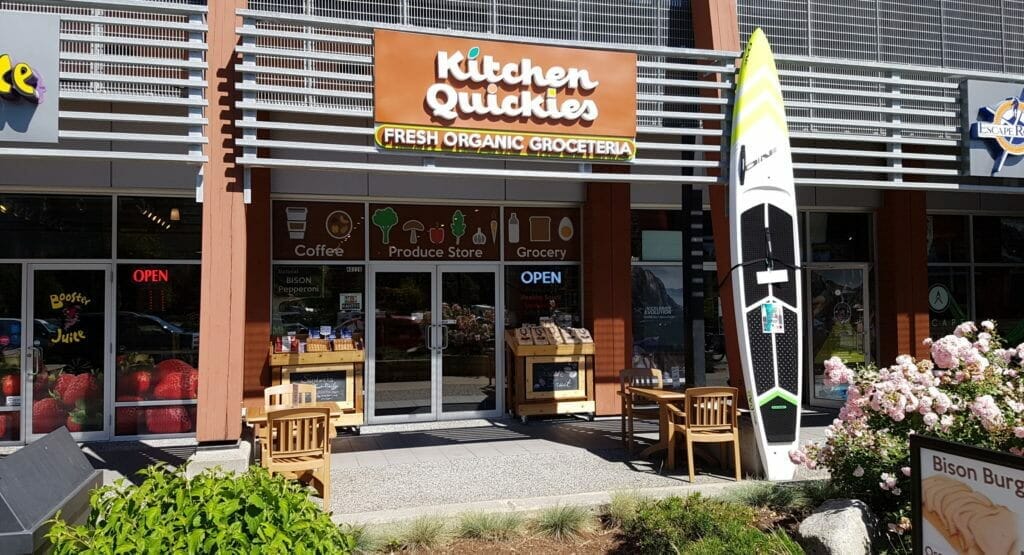 Update May 1, 2020
New shipments of difficult to find staples arrive daily. For a quotation on home delivery (we have our own refrigerated van and driver) please email us your grocery list and we will get right back to you. You may also arrange contactless curbside pickup of your order for those who need it. Again, this service is over email.
The most streamlined way to order your groceries for pickup or delivery is right here! We are constantly adding to our listings and photos. Please fill your cart and send us an order. We will contact you and make any needed corrections or add-ons before processing credit card charges.
Delivery terms and schedules are as outlined in on the checkout page. Or email any questions: info@kitchenquickies.com
Grocery & Produce
Snacks, milk, cheese, crackers, bulk nuts, bread, olives…
Natural & Organic Meats
​Certified organic beef & bison, organic chicken, gourmet sausages, double smoked bacon…
Local Products
Throughout the local growing season you will find a wide variety of vegetables produced right here in Squamish and Pemberton.
Prepared Foods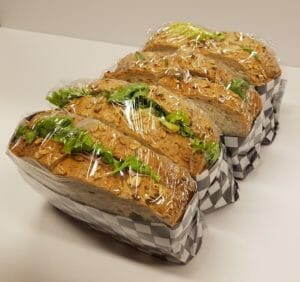 Gourmet Sandwiches & Salads
On soft multi-grain bread, these sandwiches are made with local and organic produce from our store. We use the best quality natural deli meats available. With generous portions and exciting flavours our sandwiches are a full meal.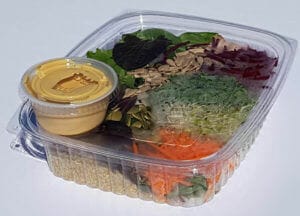 Homemade Soups & Rice Bowls
We start with quality ingredients like organic vegetables, creamy coconut milk, fresh spices and fine sea salt. Our selection of prepared food is made fresh in store daily. Visit often to taste our latest creations.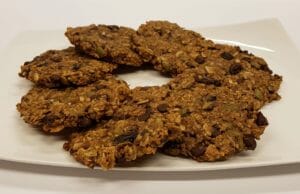 Coffee, Cookies & Smoothies
Made to order, our smoothies deliver more taste and more nutrition with no sugar and fillers. Discover the simple ingredients on our menu like organic BC blueberries, raw cocoa powder, fresh organic green kale and ginger. Organic vegan protein is available.
Place your special catering request from the Shop Page.
Gifts
Gift cards are a great way to treat your friends to a new food and shopping experience.
Or surprise a loved one with one of our giant gift baskets.
Visit Our Store Today
Make good choices effortless with Kitchen Quickies. Visit today and pick up ingredients for dinner. You will find an unmatched selection of organic produce and grocery essentials. Owner operated, we are supported by Squamish residents who appreciate the value of our quality food sold with care. Travelers will find nourishment in our gourmet sandwiches and healthy cookies.