PREPARED FOOD DEDICATED COOK
Using only the best quality ingredients, you will be responsible for the production of fresh soups, sandwiches, salads and baked goods. Our open kitchen also allows a little interaction with our friendly customers and the chance to make amazing smoothies to order.
CUSTOMER SERVICE
The front of store team are responsible for providing all customers with a great experience, merchandising, operating the register and communicating priorities with other team members.
MANAGEMENT / FRANCHISE
We are always open to communication with those who have industry experience and strong team leadership skills. If you are interested in learning about a career in the independent grocery and quick service food industry don't hesitate to contact us to learn more.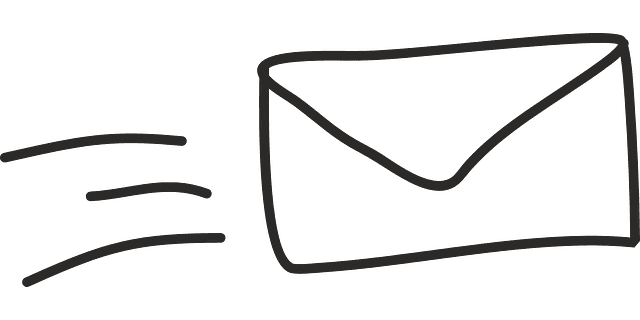 Please apply by email:
APPLICATIONS WELCOME
We are always looking for self motivated individuals to join our friendly team. For the right candidates, we will provide all the training needed.
Part-time and full-time positions are available. To be considered, please be sure to provide us with a copy of your updated resume and a cover note describing the type of job and hours you are interested in.